Profile
Contact
Directions
Imprint
Home
© 2023 · Wiemers AG
Profile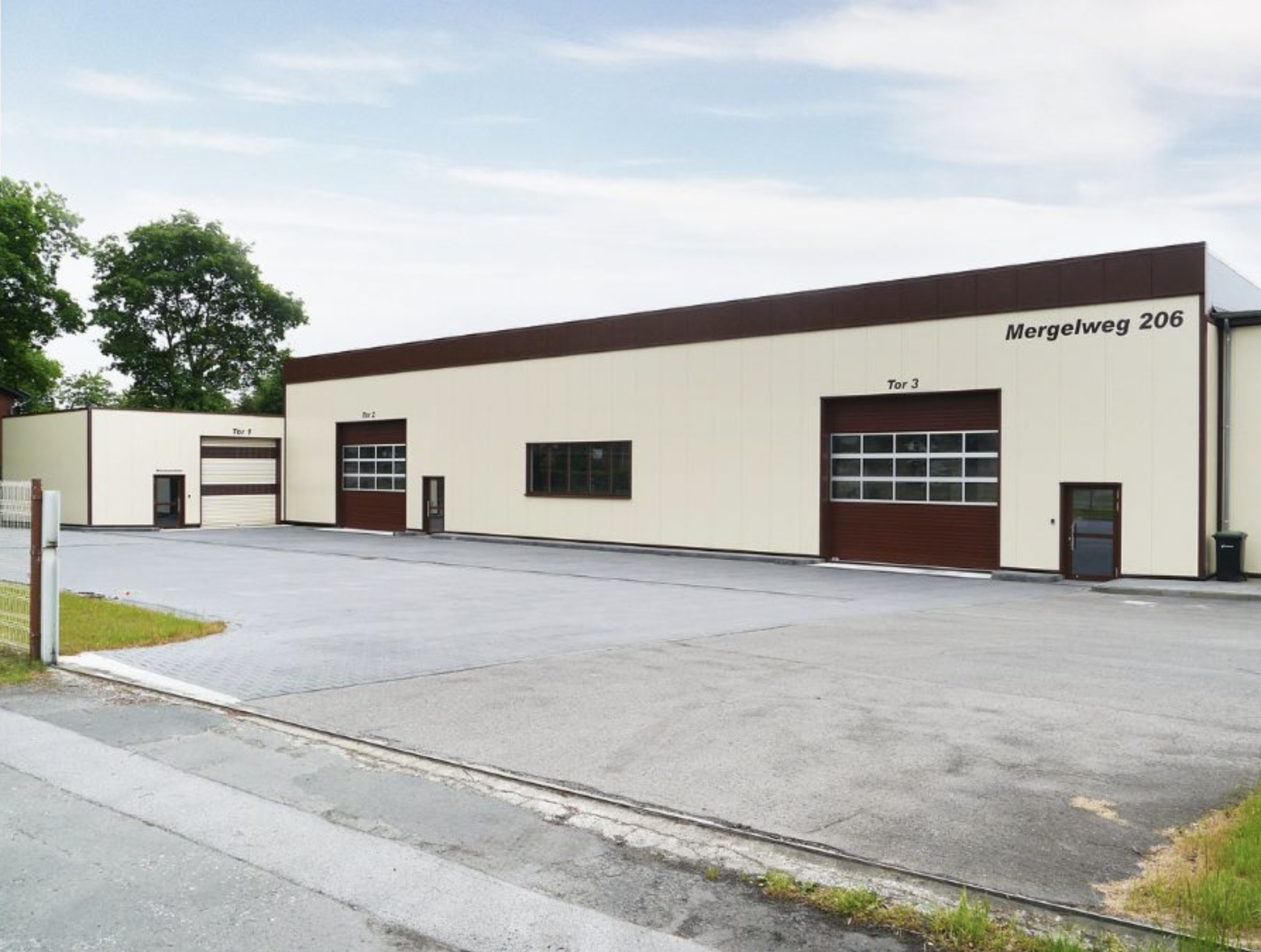 Since 2004 we supply high quality tapping machines
including the necessary accessories. Advice and know-how, as well as a great stock of spare parts are part of our service.


Accessories, various spare parts and lubricants for thread cutting technology can be found in our online store!

Onlineshop


In the field of machine trading we look back on more than 30 years of activity. At our main location in Hövelhof, we trade with tapping arms, used machines and production equipment. One of our main focuses is the field of broaching machines.






Wiemers AG
Mergelweg 206
D-33161 Hövelhof

T: +49 5257 93838-70
F: +49 5257 93838-79
E: info@wiemers.ag

workdays: 08 to 16 o'clock

-------------------------
We now have our own online store!

www.wiemers.shop

You will find several accessories, spare parts and lubricants for the thread cutting technology in our assortment.

-------------------------
We continually offer a large selection of new and used machine tools.
All machines are on stored in our main stock in Delbruck. Lathes, grinding machines, drilling machines, milling machines, broaching machines ...

more Information »

-------------------------